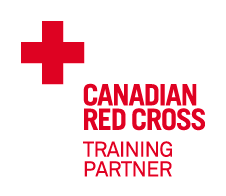 WE'RE RECOGNIZED
---
Our courses exceed Ontario standards and are recognized nationwide.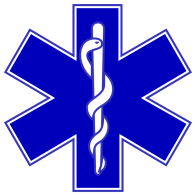 HIGHLY TRAINED
---
Our instructors are trained and experienced EMS and/or HCP professionals.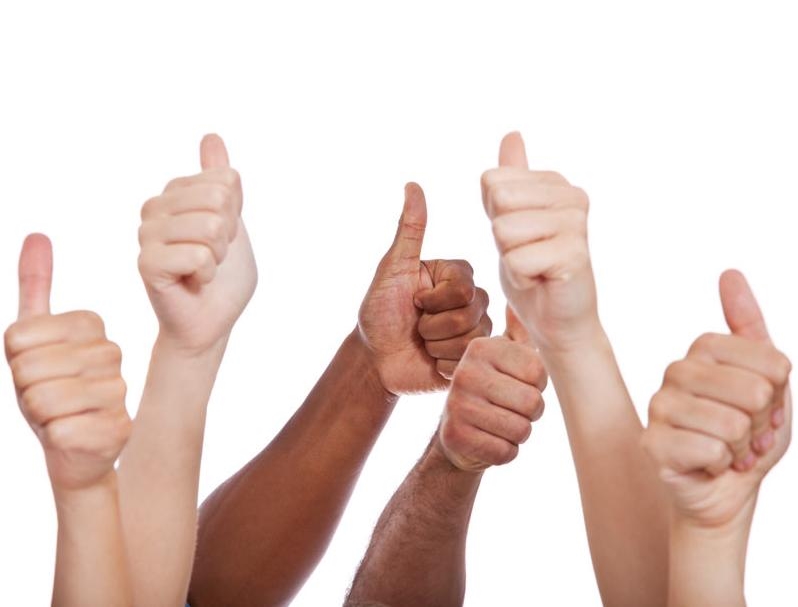 HIGHLY RATED
---
We are very proud of our instructors, all of whom constantly receive tremendous feedback.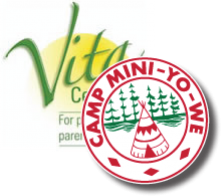 WE VOLUNTEER
---
We volunteer with Vita Centre and Camp Mini-Yo-We's programs and services.
The current EMS system is a comprehensive mix of different levels of government pooling funds and resources.  There is some interesting history into the formation of the current state of the service, particularly who does what.  This is the first of two blog posts,...
read more
ILCOR, which stands for the International Liaison Committee on Resuscitation, is an international body run by member organizations as a forum on the discussion and progression of resuscitation.  It's goal is to continually advance CPR guidelines to factor in the...
read more